Construction Solutions For Halifax And Sydney
Element Construction is a full-service construction company in Halifax, Nova Scotia, providing industry-leading quality work to a growing list of commercial and residential clients. We specialize in outdoor construction, hardscaping, landscaping, designs, safety surfacing, excavation, and snow and ice control in Halifax and Sydney.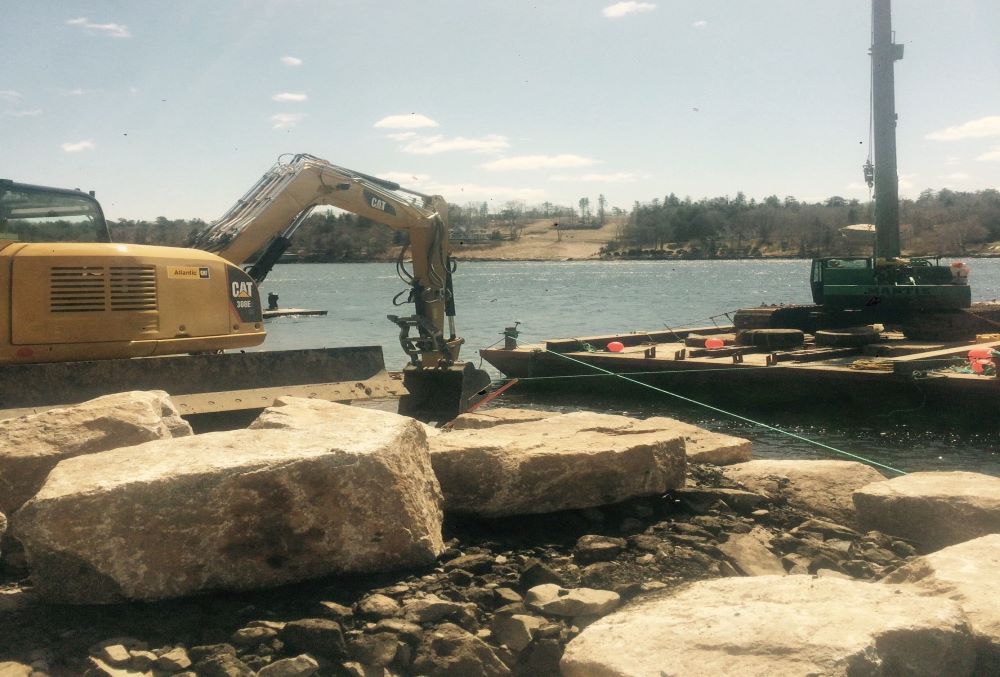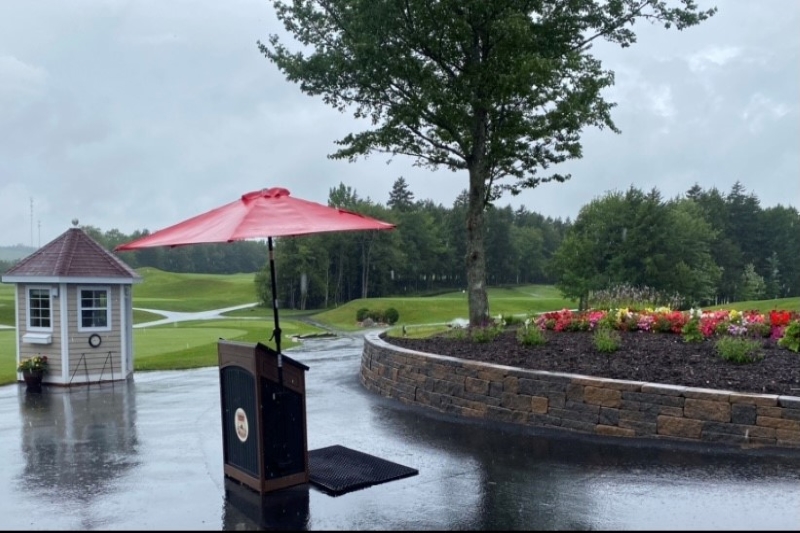 Our Skills & Expertise
We specialize in landscaping supplies and landscaping solutions and can provide landscaping designs in Halifax, Sydney and surrounding regions. Are you looking for backyard landscaping ideas or front yard landscaping ideas? We are your source for intricate designs, retaining walls, and interlocking pavers that create timeless, classic landscapes.  We also offer safety surfacing for garages, playgrounds, and pool decks to reduce trips and falls.
Contact us today for your next project
Our experienced staff is ready to meet your needs and exceed your expectations. Our quality work is sure to add value to your property.